The New Scientific Decade of IAHS
2013-2022
Click here to download the latest version of the Science Plan
Click here to access the paper presenting Panta Rhei
(freely accessible on Hydrological Sciences Journal)
The next IAHS General Assembly, to be held in in Gothenburg during 22-26 July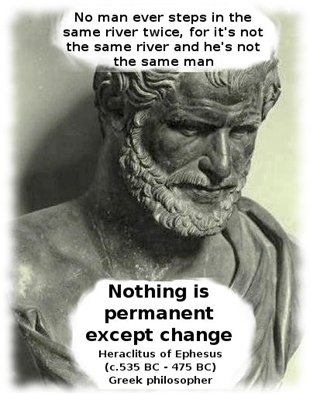 2013, will launch the new Scientific Decade of IAHS. It will follow the Prediction in Ungauged Basin (PUB) science initiative that was developed in the period 2003-2012.
To identify the subject of the new Decade, a discussion has been engaged in the past two years within the international community of hydrologists which is hosted in this web site. The main topic will focus on changing hydrology for a changing society. The different phases of the discussion and the related comments from the community can be accessed through the above menu and the links below.
Please read the last posts by clicking here and post your comments. Please do not hesitate to contact me if you need any suggestion to comment. IAHS is looking forward to reading your opinion!
Alberto Montanari – Chair of Panta Rhei for the Biennium 2013-2015

Group photo at the IAHS Nanjing Meeting, May 11-13, 2012